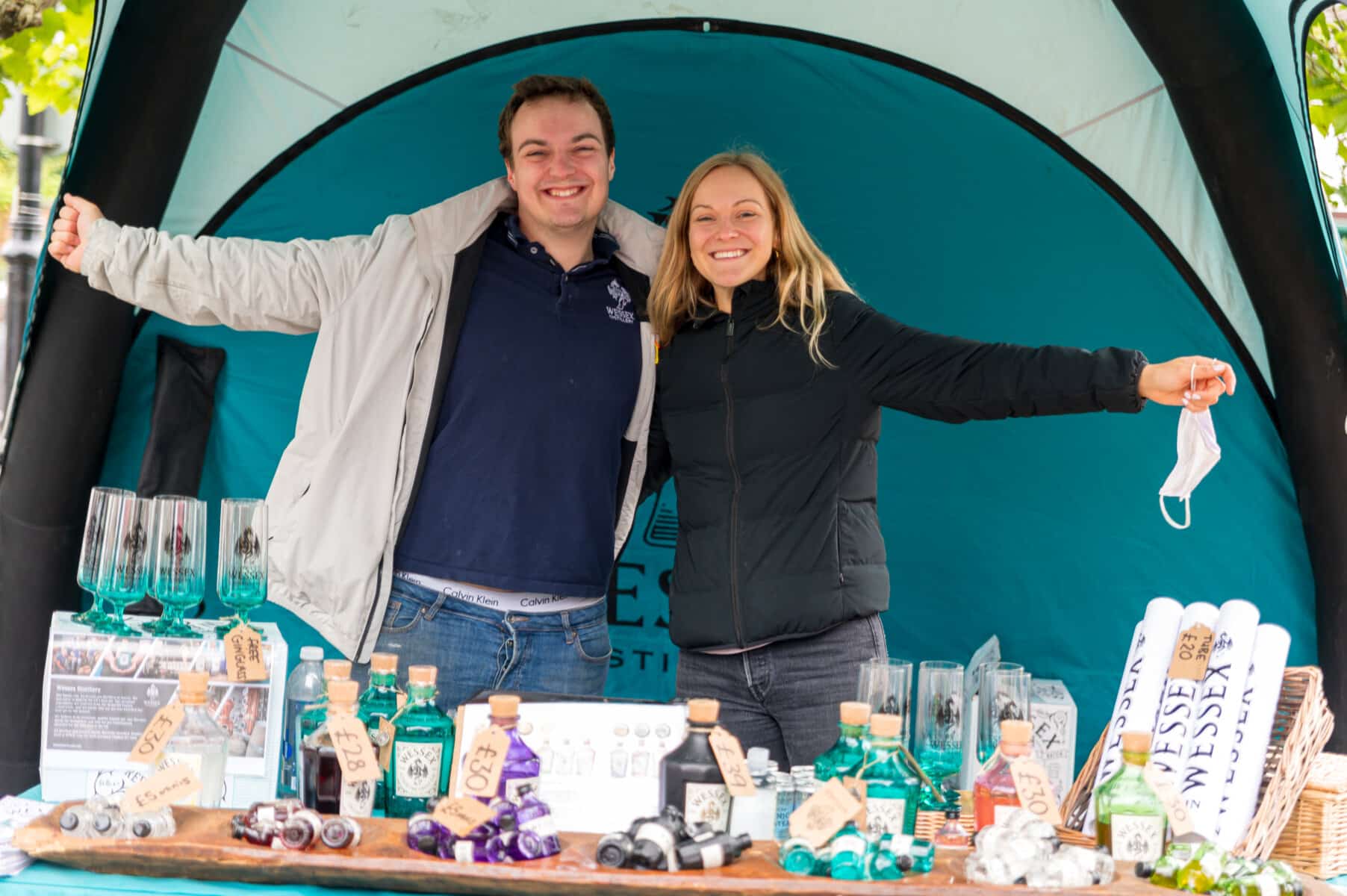 Increasing your sales success at Markets and Events
Tuesday, 17th January @ 3:45 pm
Free
Are you new to selling your product/ service at markets and events?
Would you like to learn tried and tried strategies for increasing face-to-face sales at markets?
With a new season approaching do you feel that you need to refresh the way you approach selling at a market?
Caroline Hill from Sweet C's Handcrafted Chocolates, Gemma Cockrell from Puremess and Dominy Hope from Oddie & Hope have created a workshop sharing with you their extensive experiences of a variety of markets and events.
They will concentrate on 6 key areas covering everything from how to find a market right through to the post market analysis. There will be an opportunity to ask questions and all attendees will have useful notes to take away with them.
NB This workshop is only open to Members of Surrey Hills Enterprises
Related Events