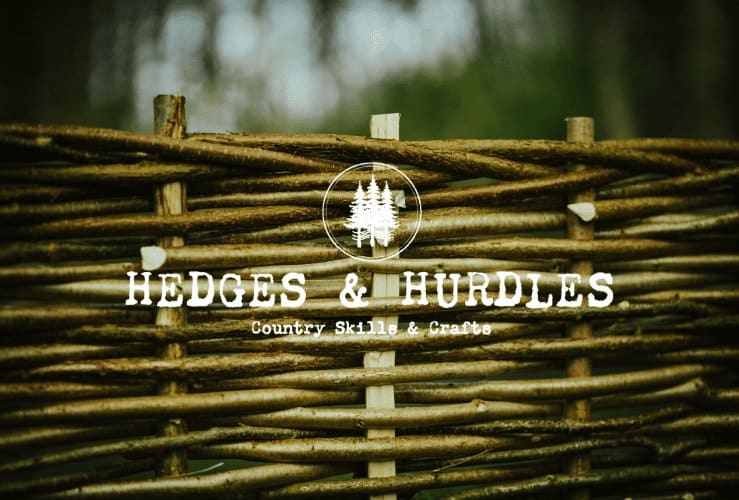 Wattle Hurdle Making Training Courses
Saturday, 25th February @ 9:00 am

-

Sunday, 26th February @ 4:00 pm

£230.00
Enjoy the experience of learning a heritage skill (or two)! Learn the art of Coppicing and making traditional Wattle Hurdles within a woodland coppice, nestled within the Surrey Hills, an area of outstanding natural beauty.
This two-day training course is delivered by Paul Matthews a Hedgelaying and Hurdle making professional.
Paul is highly skilled at 'hurdle making', this is an age-old practice of weaving cleft hazel rods through upright hazel rods. Hurdles are used as a rustic, practical and attractive alternative to modern-day fencing panels. These skills can also be used to make rustic arches.
During the training course, you will have the opportunity to make a panel or screen woven from Hazel. You can expect your finished hurdle to be 6ft in length and up to 4ft in height, therefore, you will need to ensure you have sufficient room on or in your car so you can take your finished work home!
Suitability
This course is suitable for adults only and should be avoided if you have severe arthritis in your hands.
Related Events