Cranleigh Surrey Hills Artisan Market to Welcome Surrey Singer-Songwriters and Local Entertainers
20th June 2023
Cranleigh is set to welcome a host of talented local singers, musicians and entertainers this summer, as the Surrey Hills Artisan Market continues to go from strength to strength.
Taking place on the first Saturday of the month, this al fresco artisan market was established as a way of showcasing the huge array of handmade and locally-produced gifts, food, drink, art and crafts from independent businesses in the Surrey Hills, as well as the talented artisans behind them.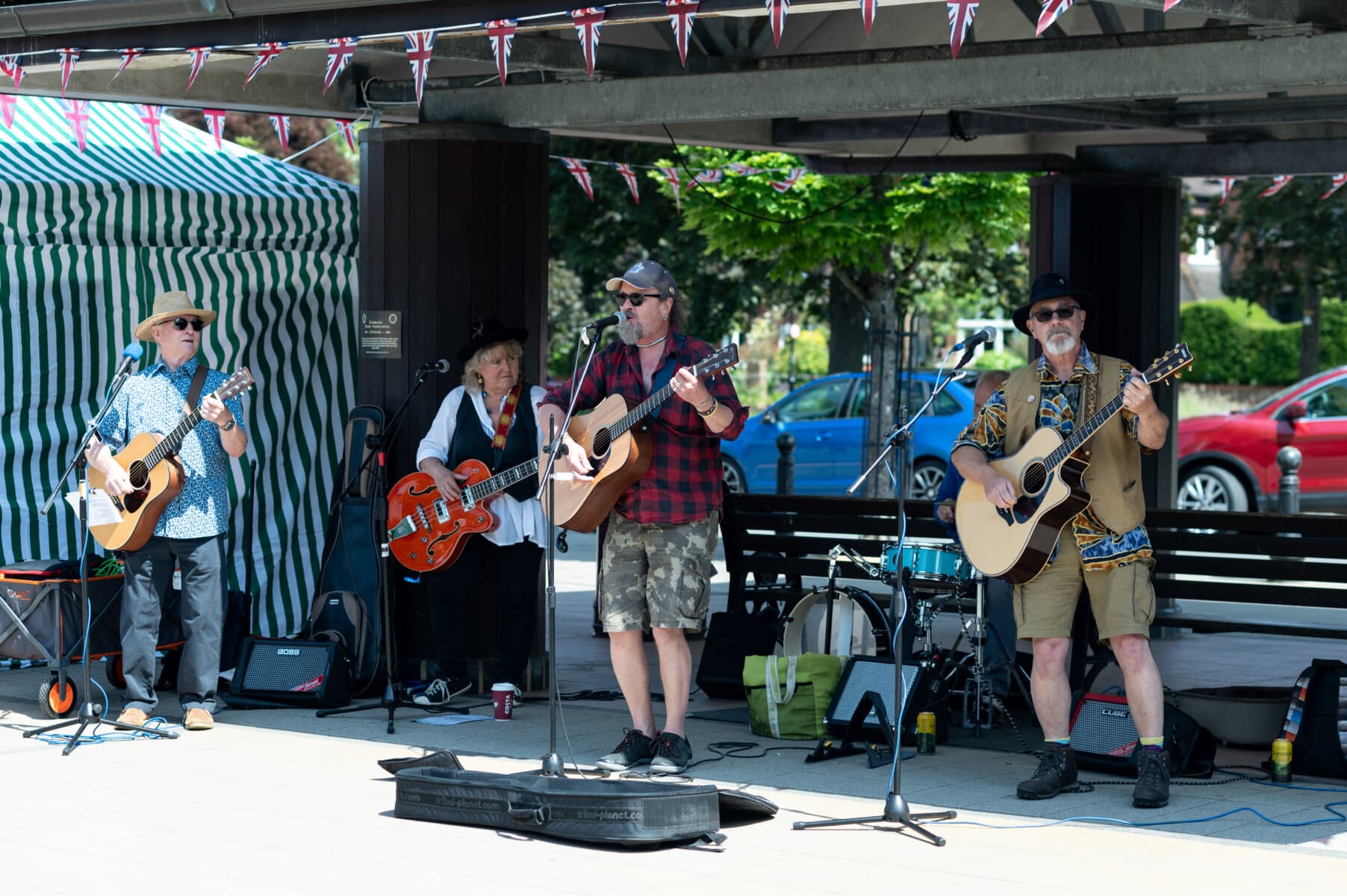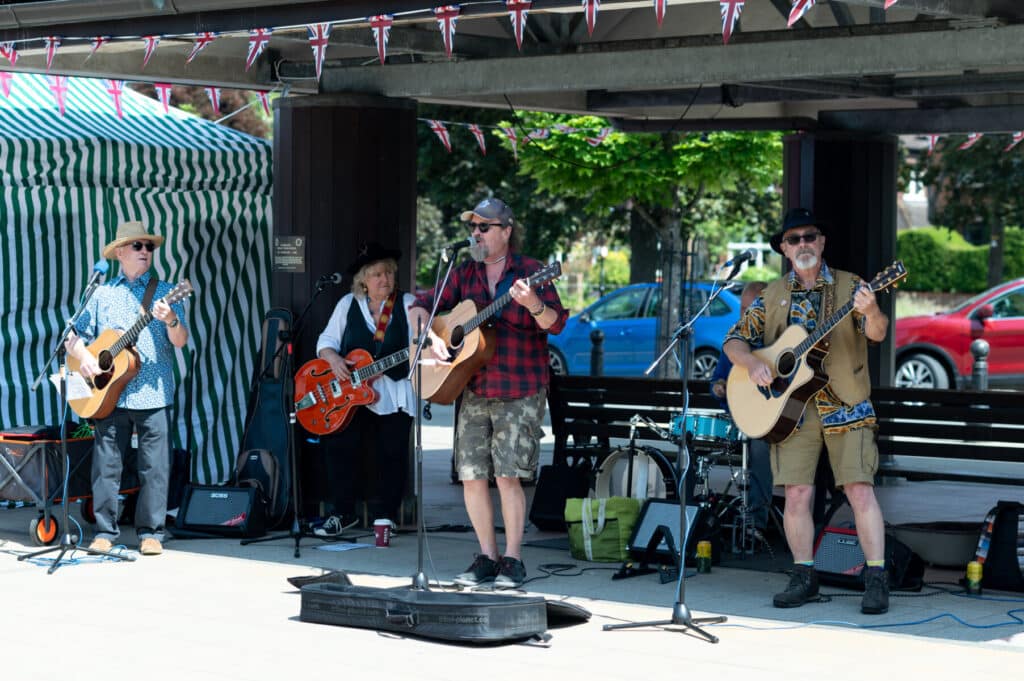 With the weather warming up, the village will also enjoy sizzling summertime entertainment alongside the artisan stalls on market days, with toe-tapping music and live performances from Surrey singer-songwriters, local bands and more providing a relaxed yet lively atmosphere for the family-friendly artisan market.
Offering something for everyone, this vibrant, free-to-attend market is organised by Surrey Hills Enterprises, the Community Interest Company that works with local businesses to support the rural economy and promote, protect and enhance the Surrey Hills Area of Outstanding Natural Beauty (AONB), in partnership with Cranleigh Chamber of Commerce.
The special artisan market aligns perfectly with the beautiful village's independent spirit and love for local, aiming to encourage more people to visit to experience the charm and variety of businesses throughout what is one of Surrey's largest villages.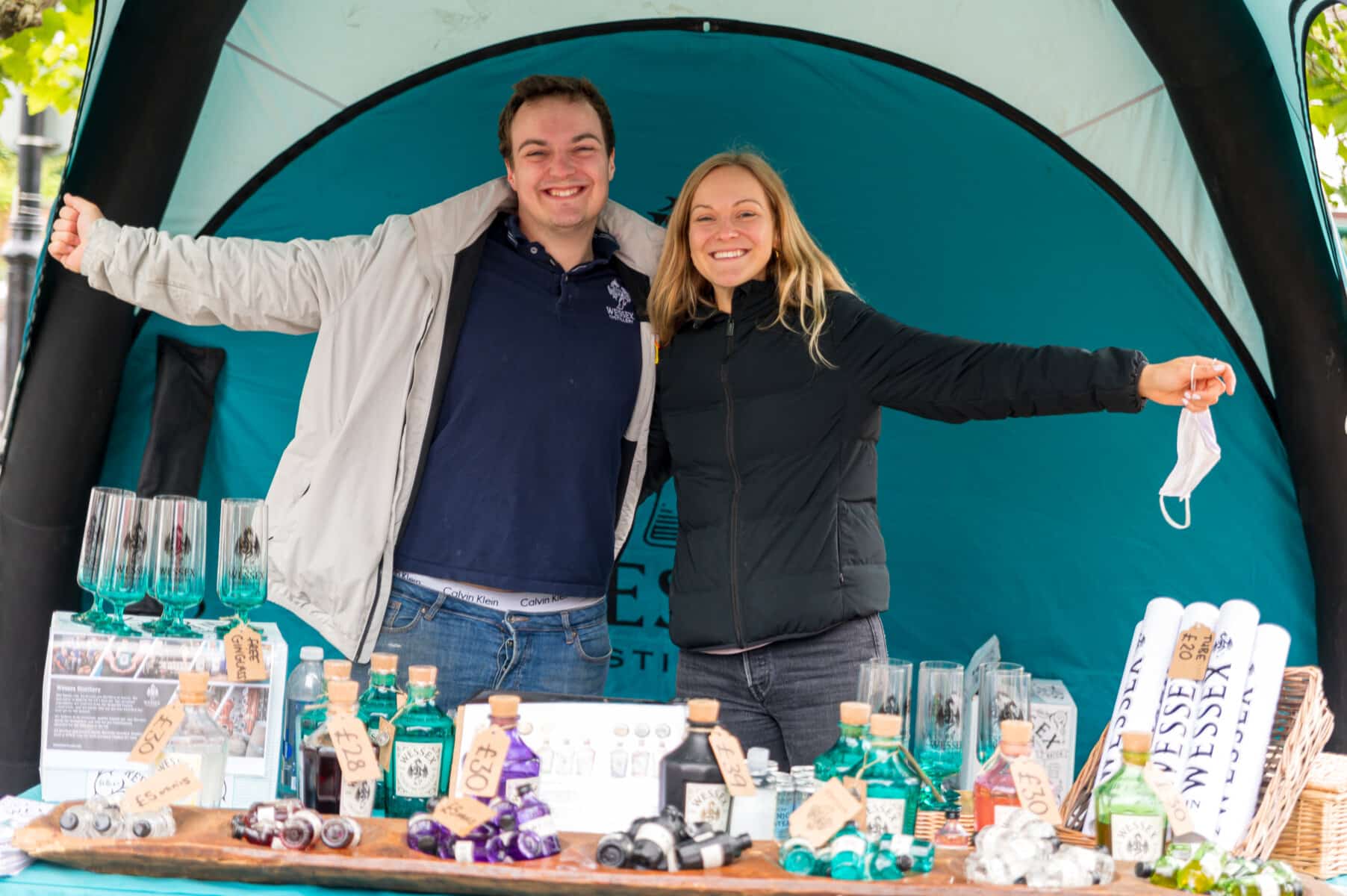 The Surrey Hills are home to an inspiring community of artisans that keep traditional as well as modern artisan skills alive. They are passionate about their craft and sharing their knowledge, skills and products with a wider audience. With stalls situated along the High Street, in Stockland Square and Fountain Square, the artisans in attendance vary from month to month, meaning there is always something new to discover, whether it be single origin chocolates and tempting brownies, locally-made drinks, freshly-baked bread, hand-poured candles, natural skincare, beautiful jewellery, original artworks, artisan gifts, home and garden wares, country-inspired clothing, accessories and more.
The Cranleigh Surrey Hills Artisan Market provides the perfect excuse to discover, browse, try and buy directly from the region's best artisanal producers. Welcoming visitors from 10am to 3pm, the next market will take place on Saturday 1st July, with the following market on Saturday 5th August and the next on Saturday 7th October.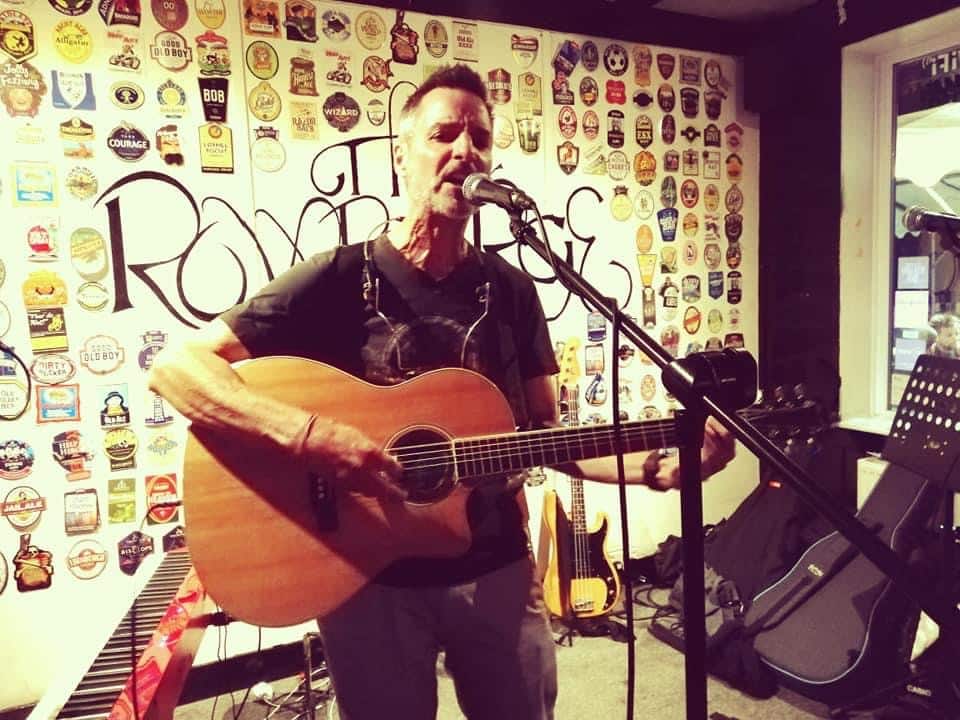 The July market will feature fantastic classic pop and rock covers from Canadian guitarist and now Surrey resident, John Sharkey, performing hits in Fountain Square. Stockland Square will play host to country, blues and rock from duo, Nick Of Time. Be sure to visit to soak up the sun and the fun-filled ambiance at this brilliant Surrey Hills event!
For more information about the Cranleigh Surrey Hills Artisan Market, visit: www.surreyhills.org/cranleighs-surrey-hills-artisan-market.