WonderDusk 2023
12th September 2023
WONDERDUSK
A community celebration of the Surrey Hills landscape and woodlands
Dates/times: Saturday 16 September main event from 6.30pm
Address: National Trust Box Hill, Tadworth Lane, KT20 7LB
Cost: Free
Wander through the woodlands at Box Hill and be immersed in creative 'happenings' showcasing the majesty of the trees. You will be guided along the accessible woodland path and discover creative responses to the theme of 'Trees'. Expect puppetry, choirs, art installations, theatre, dance, and poetry to inspire you. As darkness falls there will be the opportunity to participate in an awe-inspiring murmuration movement piece. This will involve bird puppets made in one of the local workshops which will then be laid to rest, finishing with a minute silence celebrating the natural heritage of our Dark Skies.
WonderDusk (previously known as Harvest) is an annual partnership celebratory event between Surrey Hills Arts and National Trust. The inclusive, community celebration, connects people through the arts and the landscape. In collaboration with Freewheelers Theatre, the event will be a magical promenade at National Trust Box Hill and the surrounding woodlands.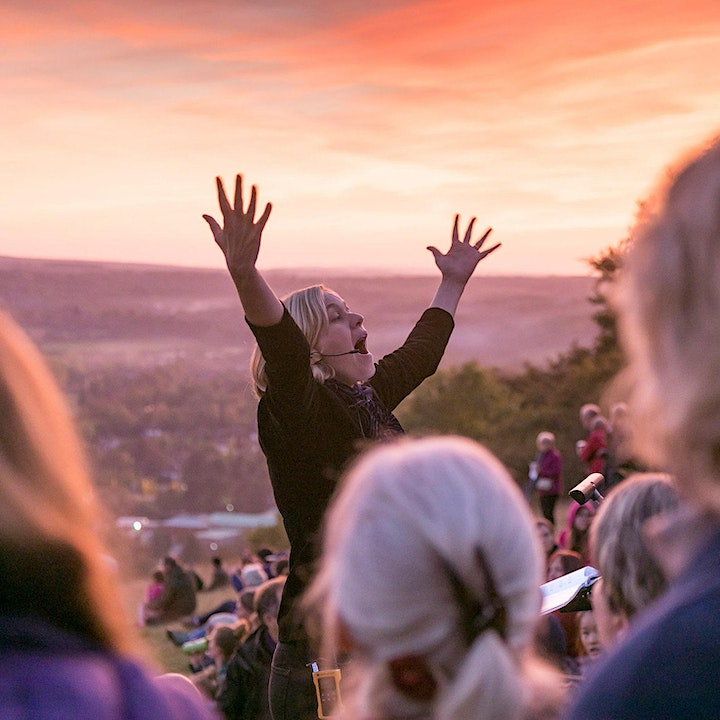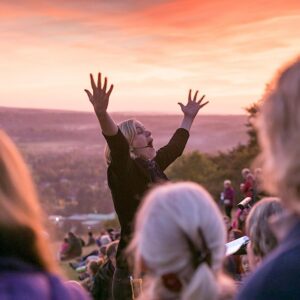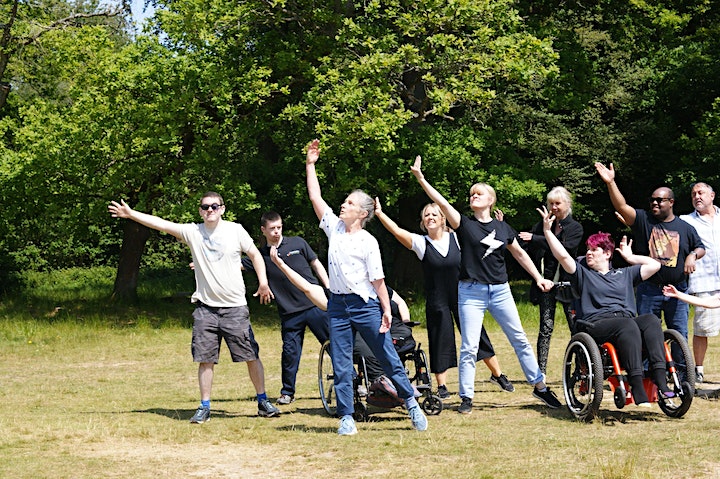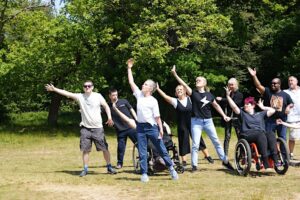 Ali Clarke, Surrey Hills Arts Programme Manager said "WonderDusk is a joyful event that brings people together to celebrate nature creatively. The evening includes a unique opportunity to participate in the event whether it's carrying a bird puppet, joining in song, or making a print."
There is also a pre-event from 5.30pm which is open to all to participate in an art workshop and visit stands with a focus on the Surrey Hills and its special wildlife.
The team at Freewheelers said, "We are excited to be working with other groups in our community and challenging ourselves in our first outdoors performance."
Find out more about how you can get involved in WonderDusk and book your free tickets here.